[gravityform id="2″ title="false" description="false"]
We Specialize in Tunneling Underneath Concrete Slabs to Solve Complex Foundation & Plumbing Problems
You deserve the highest quality service. We use a high tech process to identify & repair commercial & residential structures fast and affordably.
Our history of service, excellence, and pride in our work shows in every tunneling project we do. It's what sets Tunnel now apart. We offer high-end repairs and service quality at an affordable cost. Backed by warranty.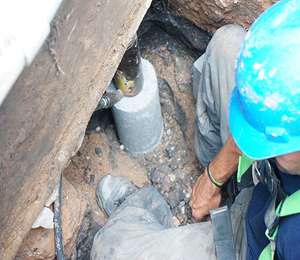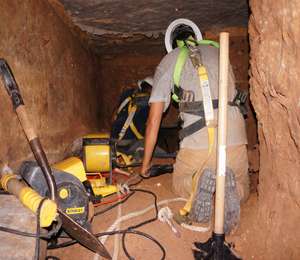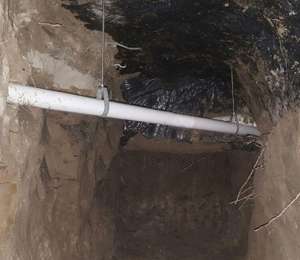 Repair of Leaks Under Slab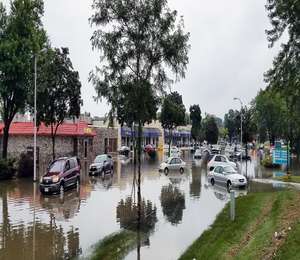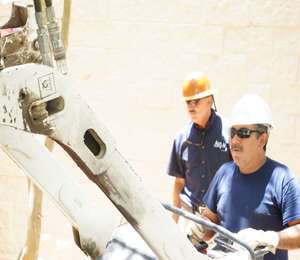 Includes walkthrough, custom project plan & pricing
We Offer The highest quality service anywhere in Texas.
After an exhaustive vetting process, Atlas was selected and trusted to perform structural repairs to the historic Bishop's Palace in Galveston, TX. This 17,420 square foot mansion is over 100 years old.
You deserve the highest quality repair. If you want it done right. Contact Tunnel now